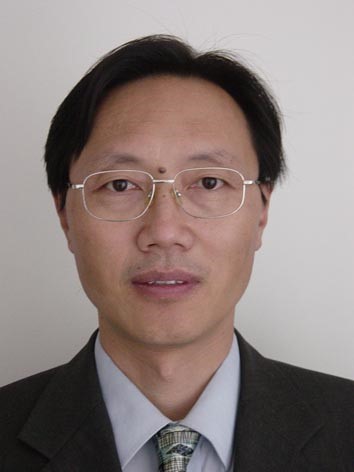 Prof. Yao Lu, Beijing Institute of Technology, China
陆耀教授,北京理工大学
Lu Yao, a professor and a doctoral supervisor of School of computer science, Beijing University of technology, is an overseas high-level talent. He once served as the director of the Institute of artificial intelligence, responsible professor and academic leader of intelligent perception and computing technology. Research interests include machine learning, neural networks, computer vision, biological neural computing, image processing and so on. He has published more than 150 papers in international famous journals such as IEEE TIP, TMM, TCSVT and TGAS, as well as international famous conferences such as CVPR, ICCV and AAAI. Presided over more than 30 projects such as the National Nature Fund, the National Key Program R & D, the Doctoral Program Fund of the Ministry of Education, and the Special Aerospace Projects. Served as reviewers of many international journals and conferences, including IEEE TPAMI, TIP, TMM, TCSVT, TNNLS and CCF A class conferences, CVPR, ICCV, AAAI, MM, etc. He is a senior researcher of The Japan Society for the Promotion of Science, a visiting professor of Gunma University, Japan, and Sydney University of Science and Technology, a member of IEEE / ACM Association and a member of CCF Vision Committee. Members of the Changjiang Scholars evaluation expert group of the Ministry of Education and the evaluation expert group of the National Award Office, etc.
Title: Super-Resolution of Light Field Image Based on Attention Mechanism
Speech Abstract: Light Field(LF)imaging technology can not only captures the spatial information of the scene, but also obtains the direction information of light. Therefore, it has incomparable advantages over traditional optical imaging. It has important application value in the fields of 3D scene reconstruction, video monitoring, virtual simulation and the other computer vision fields. However, one disadvantage of light field imaging is that the spatial resolution of sub aperture images is often low. Resolution enhancement technology needs to be used to improve the quality of the LF images in order to meet the needs of applications. To solve this problem, we use the attention mechanism to capture the complementary information among all of the sub aperture images, and use the Super-Resolution(SR)method to enhance the spatial resolution of sub aperture images. Our contribution mainly includes two aspects:
1. How to mine the complementary information among all of the sub aperture images is the key to the super-resolution of LF images. Most current methods have low efficiency in aggregating the features of sub aperture images with different viewing angles. To solve this problem, we propose a mutual attention feature learning method for learning complementary information from different viewing angles.
2. At present, most methods adopt the manual design of sub aperture feature aggregation strategy, which can not deal with the super-resolution reconstruction of arbitrary scene images. To solve this problem, a hierarchical and multi-level attention sub aperture feature aggregation method is proposed by using the characteristics of long-distance dynamic modeling of Vision Transformer.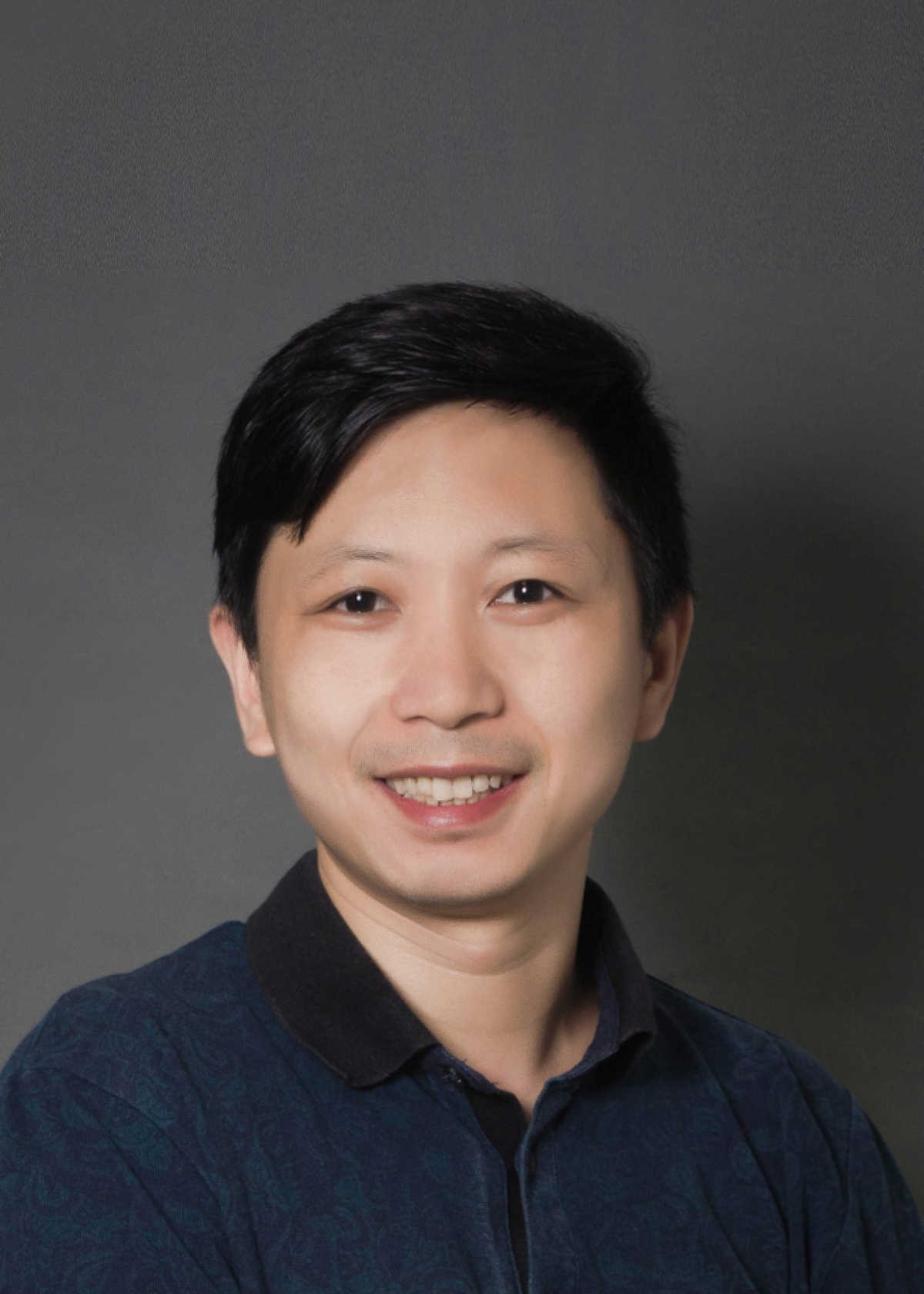 Prof. Xiaojun Chen, Shenzhen University, China
陈小军教授,深圳大学
Xiaojun Chen, Wodun Researcher in Colleague of Computer Science and Software Engineering, Shenzhen University. He received the Ph.D. degree in Computer Science from Harbin Institute of Technique. His research interests are machine learning and its applications, such as pattern recognition, data mining, image processing and information retrieval. He has published more than 70 papers in the following top journals and conferences: IJCV, TIP, TNNLS, TKDE, TCYB, KDD, IJCAI, AAAI, ICCV. He is now serving as PC member for several prestigious journals and conferences in the related fields. He has won the second prize of Guangdong/Shenzhen Natural Science Award.
Title: Clustering: from shallow clustering to deep clustering
Speech Abstract: Clustering is an important topic in data mining and machine learning. In this report, we will discuss classical shallow clustering and deep clustering techniques. In shallow clustering, we will introduce our works in graph cut. In deep clustering, we will introduce our recent works in self-supervised clustering.